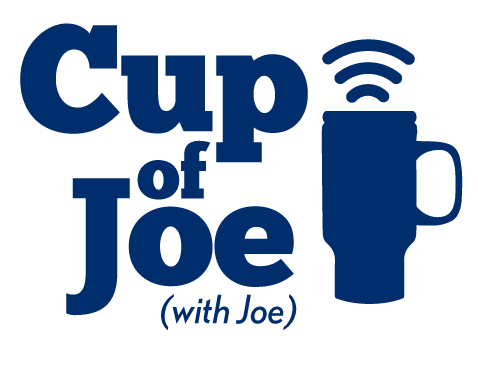 From the team that brings you Voices in Healthcare Finance comes Cup of Joe, a new podcast featuring conversations between HFMA's President and CEO, Joe Fifer, and key industry thought leaders. 
In today's preview episode, Joe talks with Gail Wilensky, PhD, an economist and senior fellow at Project HOPE who served as a senior adviser to President George H.W. Bush. 
Watch the podcast feed at hfma.org to listen to the debut season this summer.